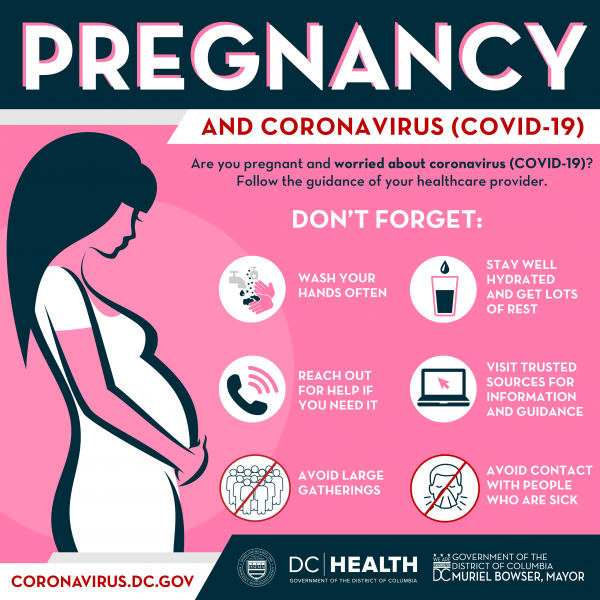 With any public health concern, we need to be prepared and informed about possible impacts coronavirus may have in our community. Stop the spread of germs and stay informed. For more information on the District Government's preparations for potential impacts of coronavirus (COVID-19), please visit coronavirus.dc.gov for the most up to date information & details.
---
Guidance Documents from Office of the State Superintendent of Education
---
For Providers
DCPL Distance Learning Resources
DC Public Library recognizes that many families are pursuing distance learning for the first time. While it can be an incredibly rewarding experience for families to learn together we know it can also feel overwhelming to find the right tools and resources that will help your student succeed. The library has a list of items to utilize while completing assignments.
Free Subscriptions Due to School Closings
Kidactivities.com has compiled a list of education companies offering free subscriptions due to school closings. Visit their website for instructions on how to sign up.
Planning for school closure is hard. Scholastic Learning at Home is a free resource that can provide all students with 20 days' worth of exciting learning journeys spanning content areas. Students will have access to approximately three hours of meaningful learning opportunities daily. All information is accessible on any device.
Resources for Learning at Home When Schools Close
TNTP has compiled a list of high-quality, home learning resources across content areas. Most are fully accessible via smartphone.
This site provides exciting, engaging media-rich learning opportunities for educators, parents, and caregivers of children. Educators can explore Massachusetts' Early Learning Curriculum for children 3-5 or fun, low-cost activities for children birth to 3. Watch video-based trainings to health you use best practices in your setting.
Discovery Education works to help schools and communities maintain continuity of learning in the event of prolonged school closures due to coronavirus. For those with access to Discovery Education, you can access these resources here. For schools not currently using Discovery Education resources, but experiencing closures, Discovery Education is offering free access through the remainder of the school year. To request access, school leaders must fill out their access request form, linked here.
New Schools Venture Fund School Closure Resources
New Schools Venture Fund has a free online resource database organized by audience & student age group. Visit their website for supports offered today.